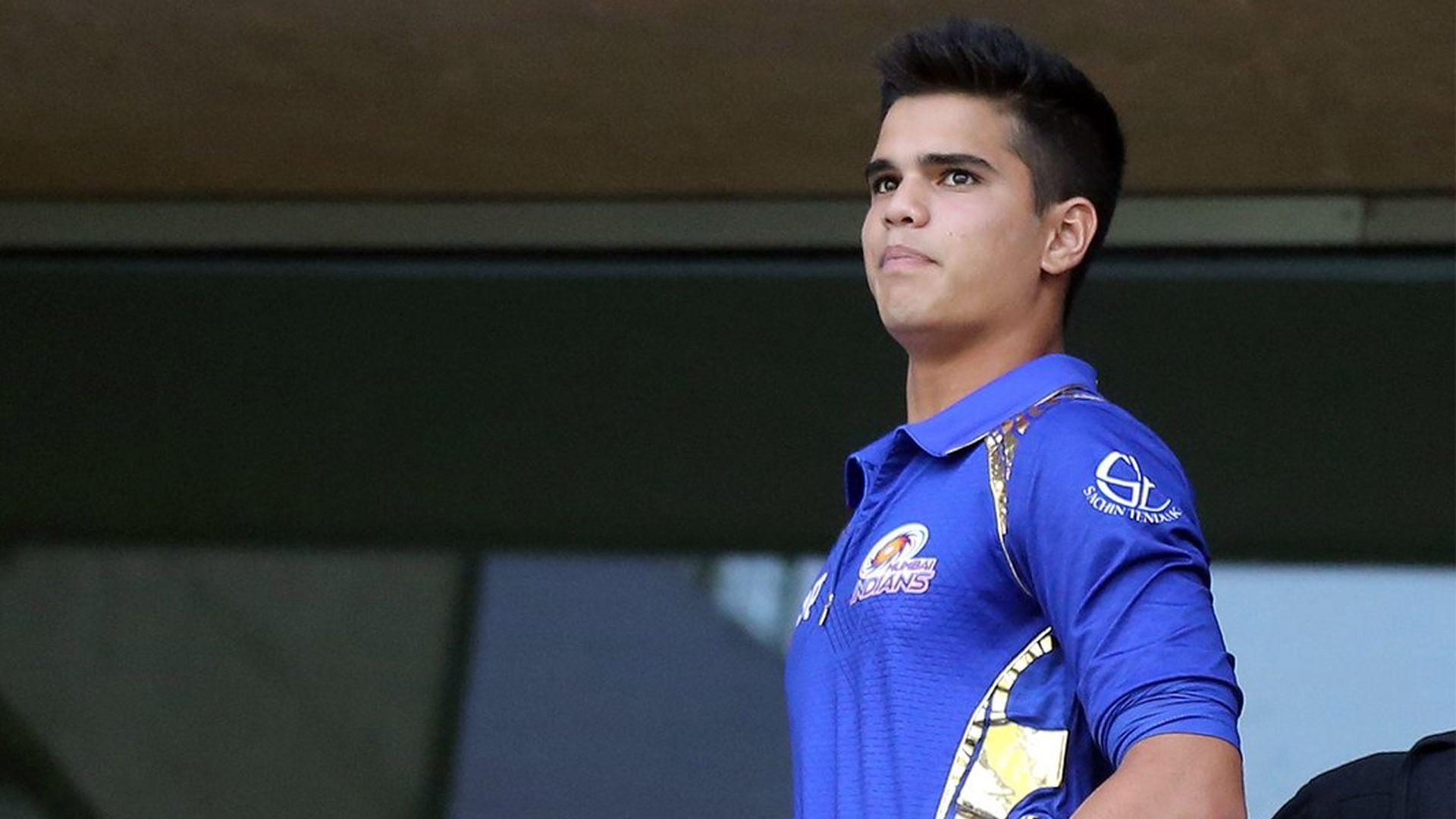 Arjun Tendulkar registers for second season of T20 Mumbai
The teenager is one of the many MCA-registered players who have made themselves available for Season 2.
Left-arm pacer Arjun Tendulkar has been confirmed as one of the several hundred players to have registered for the second season of T20 Mumbai.
Following a registration drive -- open only to players registered with the Mumbai Cricket Association -- conducted on the official T20 Mumbai website from 28 February to 7 March, the left-arm pacer emerged as one of the candidates that could be added to the auction pool.
The 19-year-old southpaw, son of batting legend and T20 Mumbai League Ambassador Sachin Tendulkar, has his India U-19s appearances last year as the highest representation in cricket so far.
"It's great to know young Mumbai cricketers like Arjun are registering for T20 Mumbai," said Kadar Makani, CEO & MD of Probability Sports. "Through the MCA, the league was set up to identify and provide a platform to such talent and give them opportunities to showcase their potential.
"We had about 1000 MCA-registered players who showed their interest in playing in the league and it tells how much talent is available in the city," he pointed out. "We wish all of them the very best and hope we provide them the boost they deserve."
Last year's players who have registered for Season 2 include the league's highest run-getter Shreyas Iyer, Prithvi Shaw, Siddhesh Lad, Pravin Tambe, Iqbal Abdullah and Shubham Ranjane among others.
Leave a comment