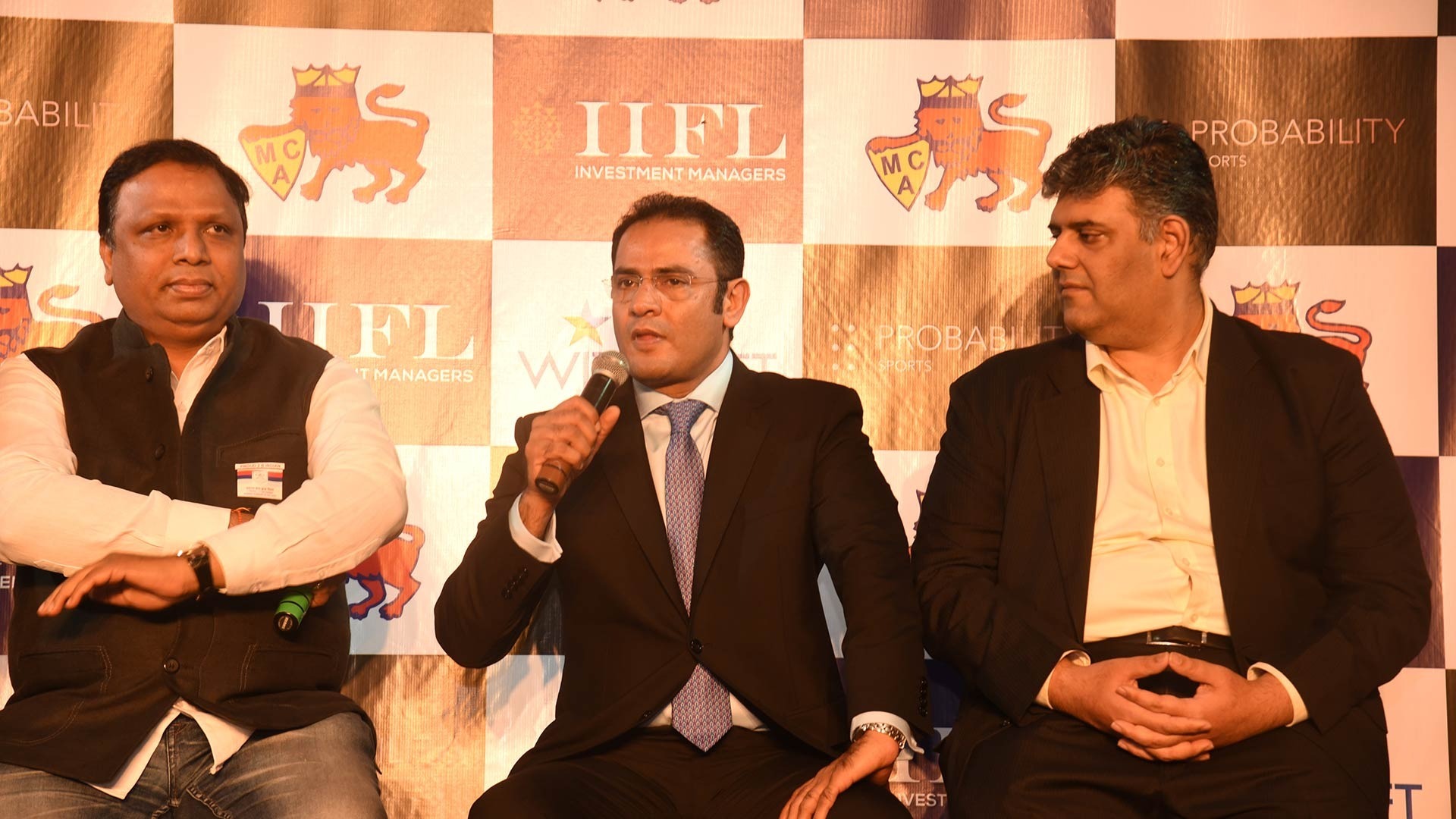 CEO
KADAR MAKANI
Kadar Makani is the Chief Executive Officer (CEO) of Probability Sports India Pvt Ltd, which organizes the highly popular T20 Mumbai cricket league since its inception two years ago.
A young and successful entrepreneur, Kadar has built on his passion for cricket by creating an invaluable property for the game, which attracts the best talent and provides a unique platform for budding Mumbai cricketers to showcase their skills, right here at home.
Kadar's experience in building a retail apparel franchise across the country, has given him deep insights on the Indian consumer landscape. His understanding of the global trend of live action sports along with his astute business acumen and tenacious approach to work, have been the drivers in delivering unmatched high-caliber sportainment to fans in Mumbai and television viewers across the country.
An inspiring and motivational leader with the ability to develop the vision of the company as well as provide return on investments for all stakeholders, Kadar is a Professional with 2 decades of wide and varied experience, highly networked individual and a well rounded personality who possesses immense leadership skills to ensure that clear objectives and expectations are met and maintained at all times.