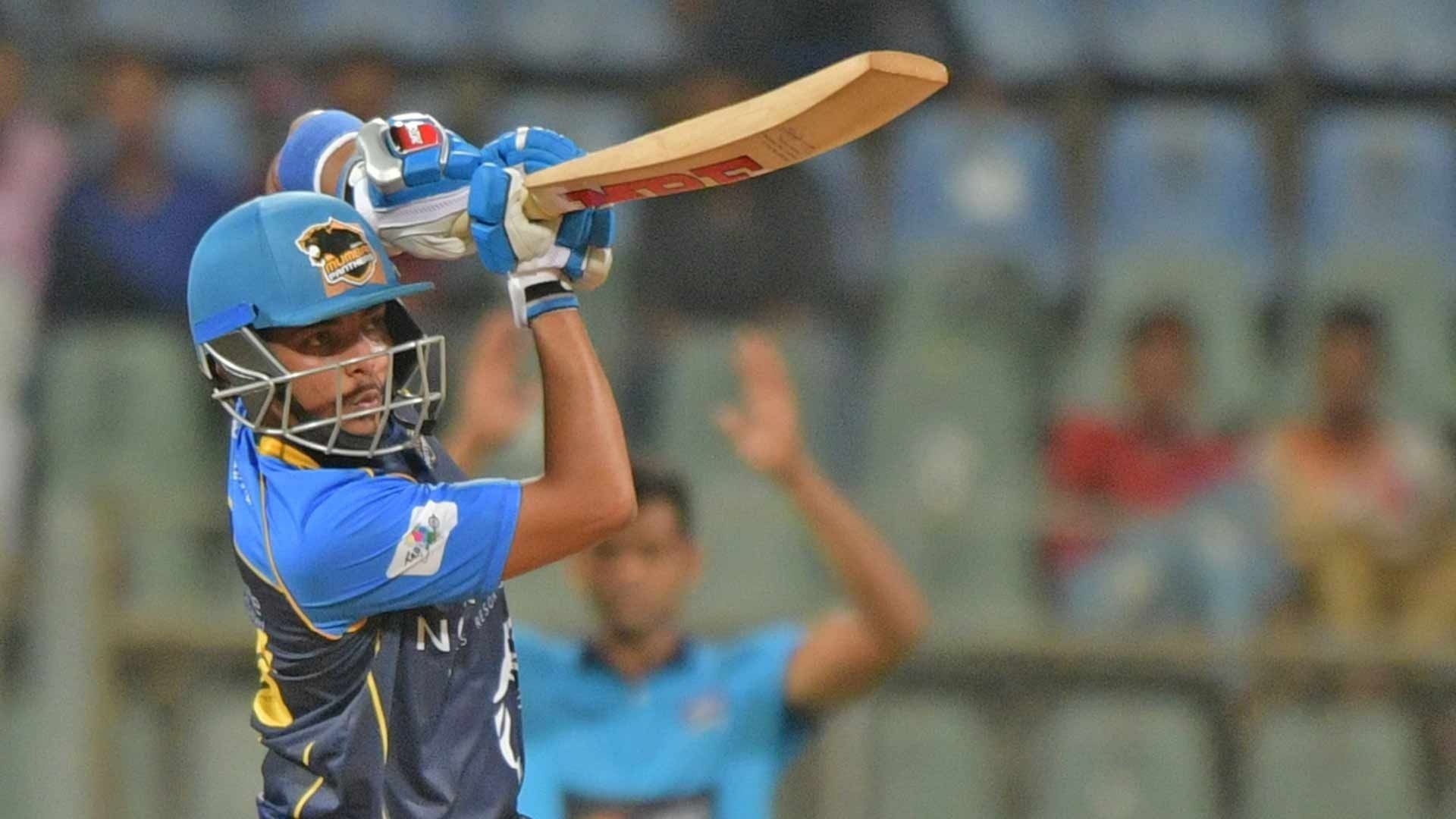 The big winners from T20 Mumbai Season 2
These players clinched individual accolades for their outstanding performances in Season 2.
Upon the conclusion of the T20 Mumbai Season 2 final, where the North Mumbai Panthers triumphed over the SoBo SuperSonics by 12 runs, a host of award were handed to league's best performers from the season gone by.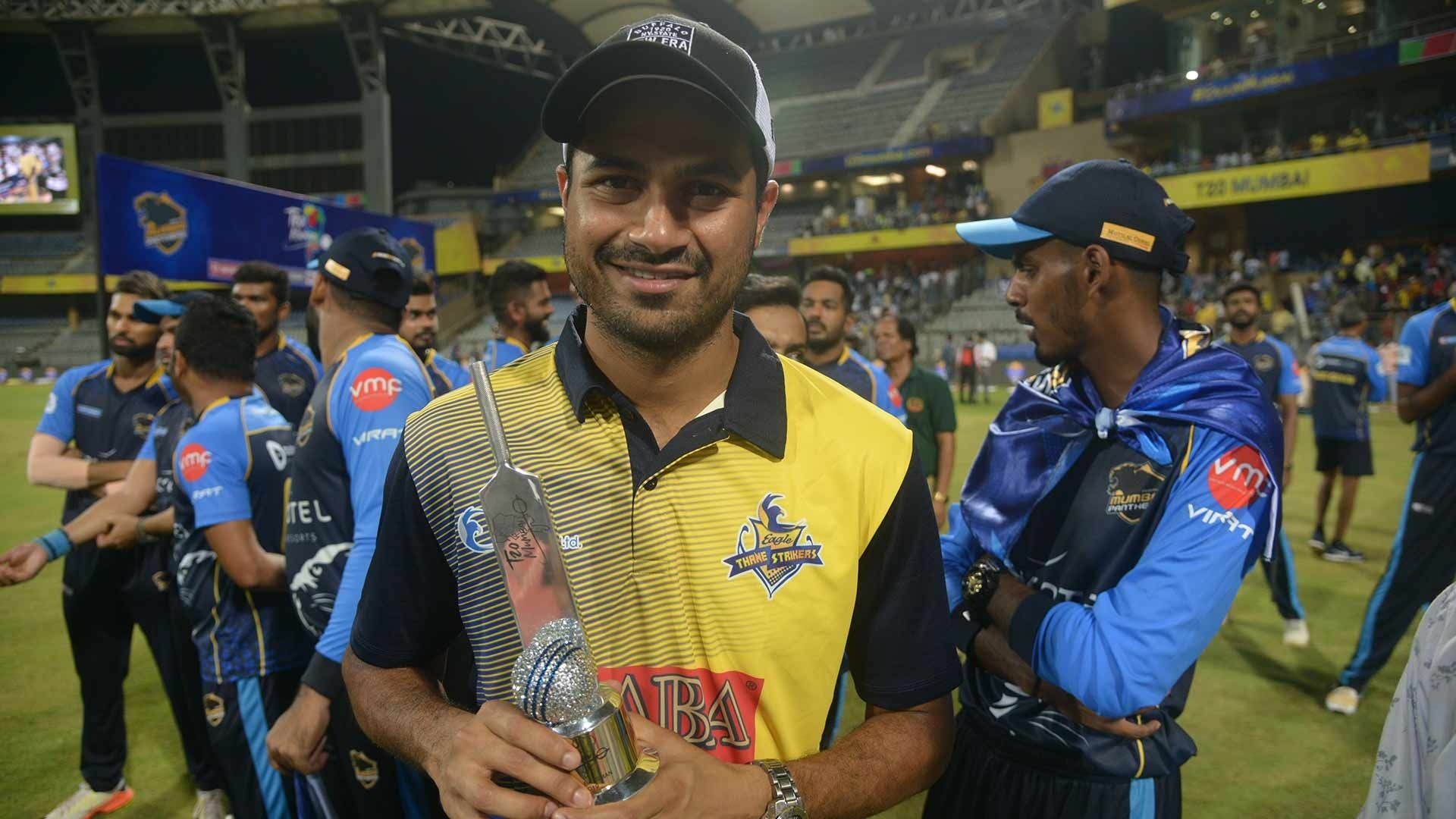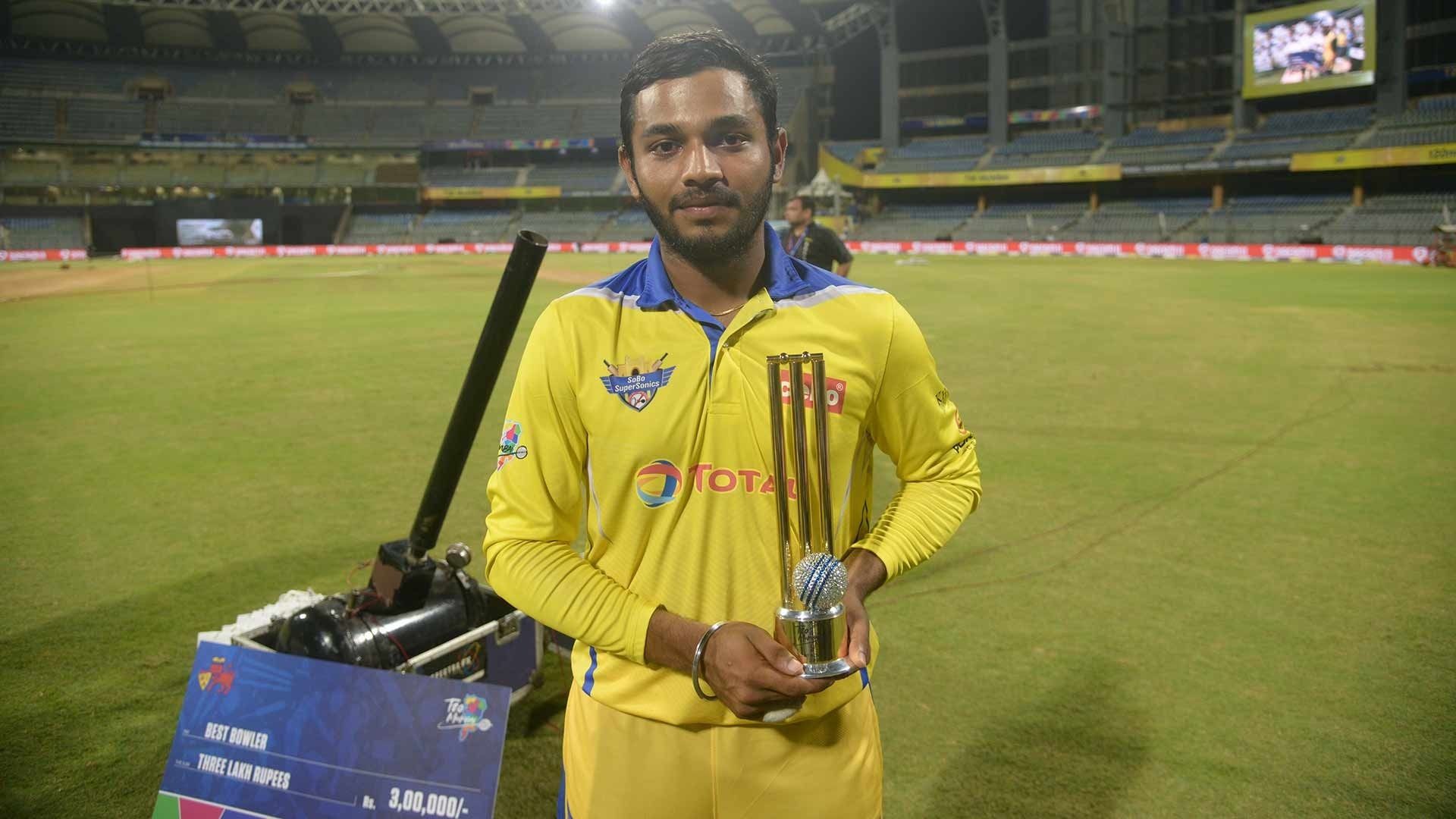 Most Valuable Player - Prithvi ShawNorth Mumbai Panthers skipper Prithvi Shaw led his team by example throughout the campaign and was yet again sensational on the night of the final with his gritty knock of 61 that helped his team post, what turned out to be, a match-winning total of 143-7.
Best Batsman – Aditya TareMaking his debut with new team Eagle Thane Strikers this season, veteran batsman Aditya Tare finished Season 2 with 244 runs, five behind Shaw's league best mark of 249 having played a game fewer and was awarded the Best Batsman award for his efforts in Season 2.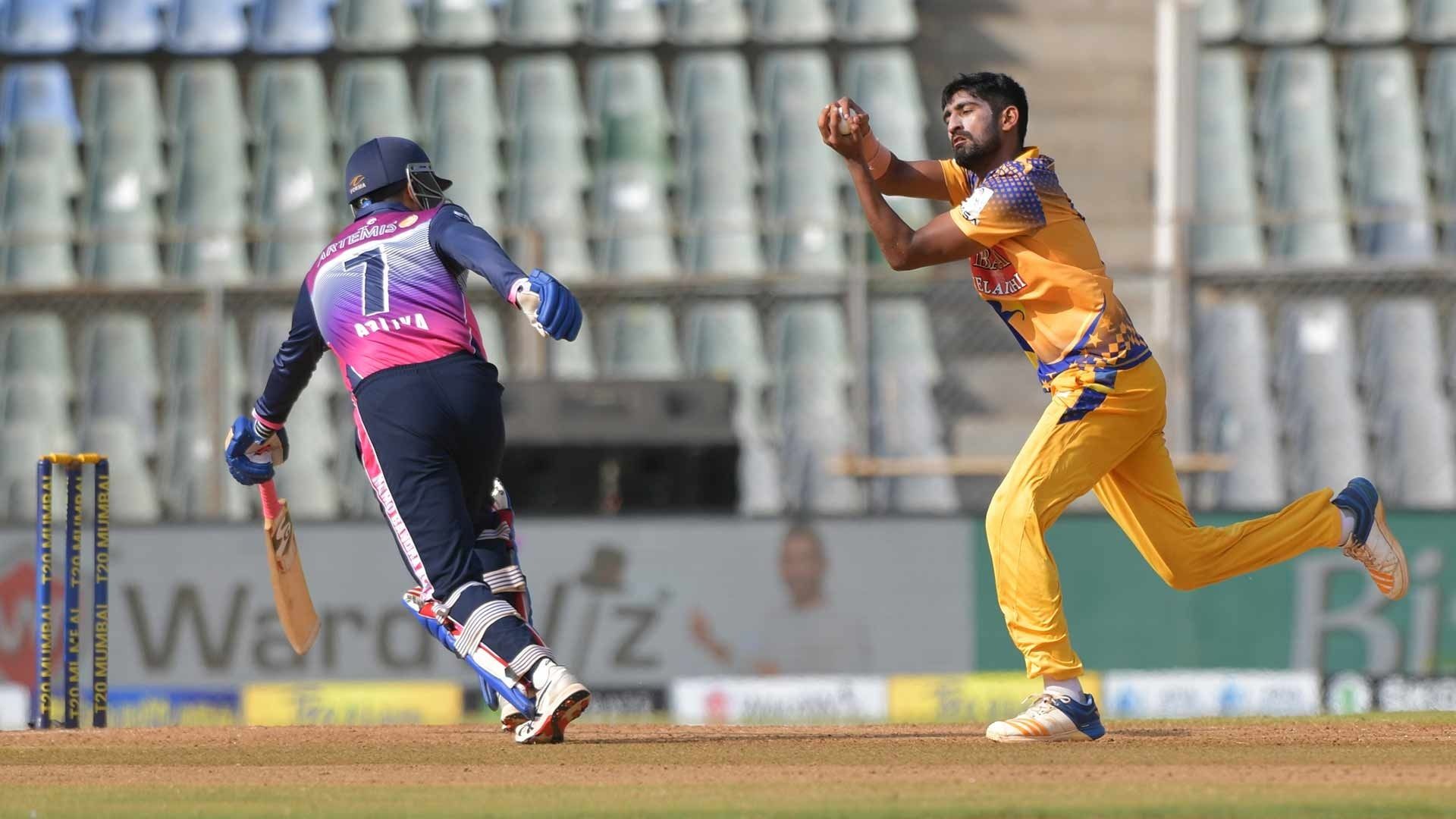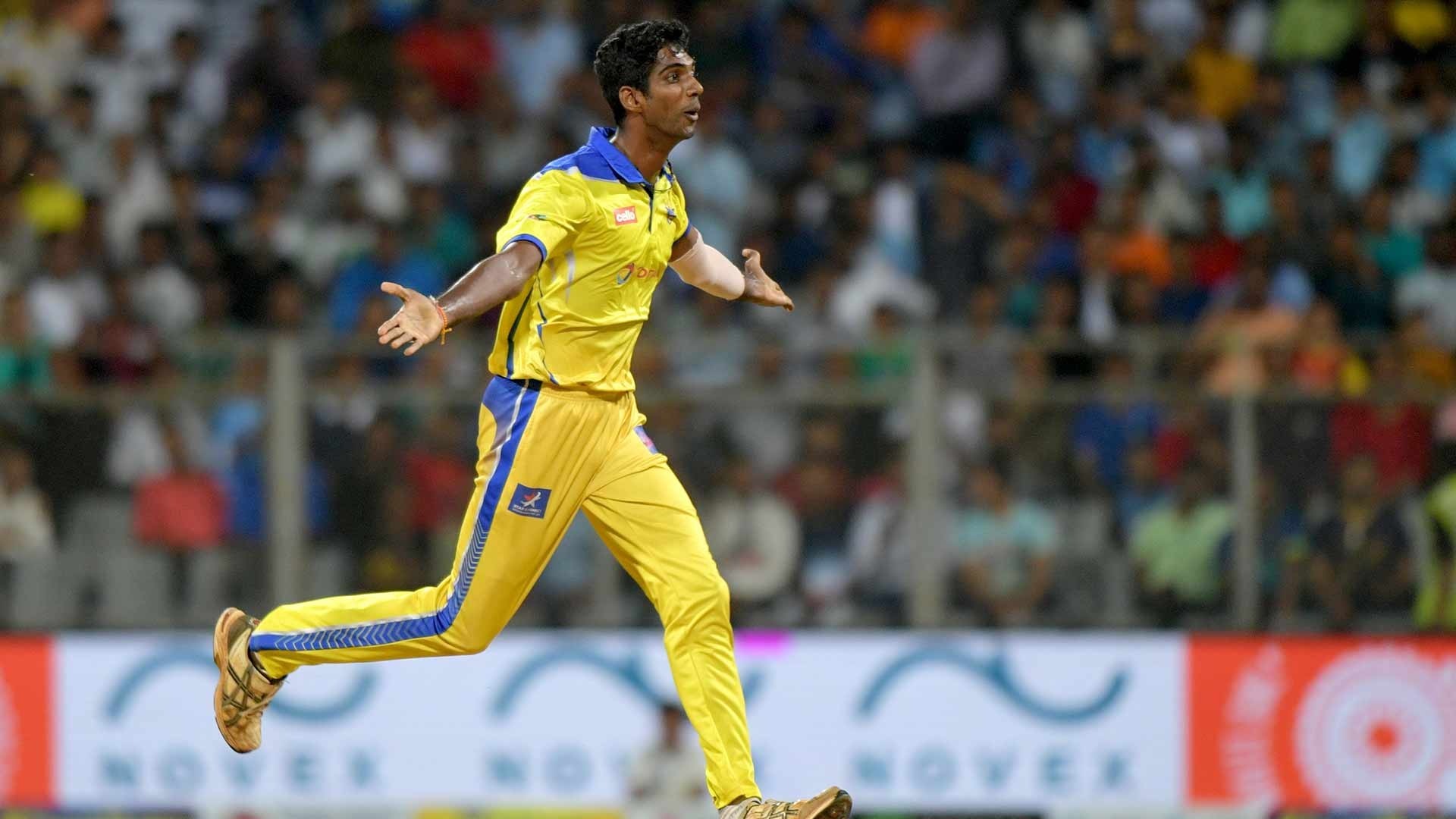 Best Bowler - Dhrumil MatkarThe tournament's leading wicket-taker with 15 scalps, Matkar was adjudged the best bowler of the tournament for his inspired spells of the bowling throughout the competition.
Best Emerging Player - Kruthik HanagavadiEagles Thane Strikers' leading wicket-taker Hanagavadi was titled the best development player of the tournament for his solid seam bowling performances.
Best Development Player - Deepak ShettyAlthough the tournament was dominated by several strong performances from spinners, SoBo SuperSonics pacer Deepak Shetty carved a niche for himself with his fabulous quick bowling.
Leave a comment